Volkswagen Financial Services
| CSR | Reporting |
EARLY BIRD- Our reporting support for Volkswagen Financial Services AG started digitally. Despite the glorious collapse of the "new economy" in the early 2000s, the group decided to use an independent, innovative digital solution for an interactive annual report.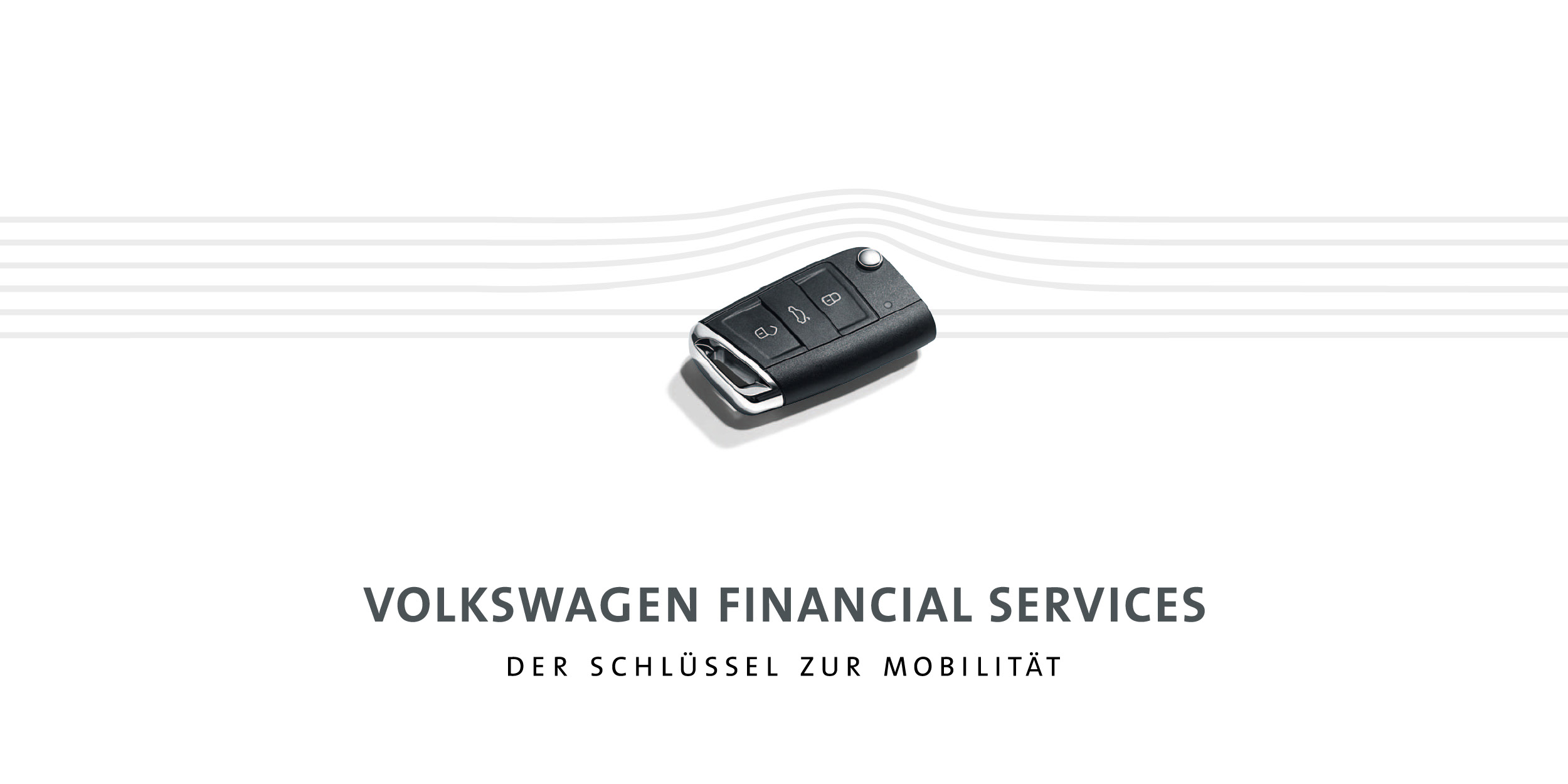 ---
Strategic advice - The collaboration has resulted in an increasingly demanding, extensive order. Finally, it included strategic advice in financial communication, background discussions and workshops, as well as research on content and, in some cases, editing for the group companies reporting in two languages.
---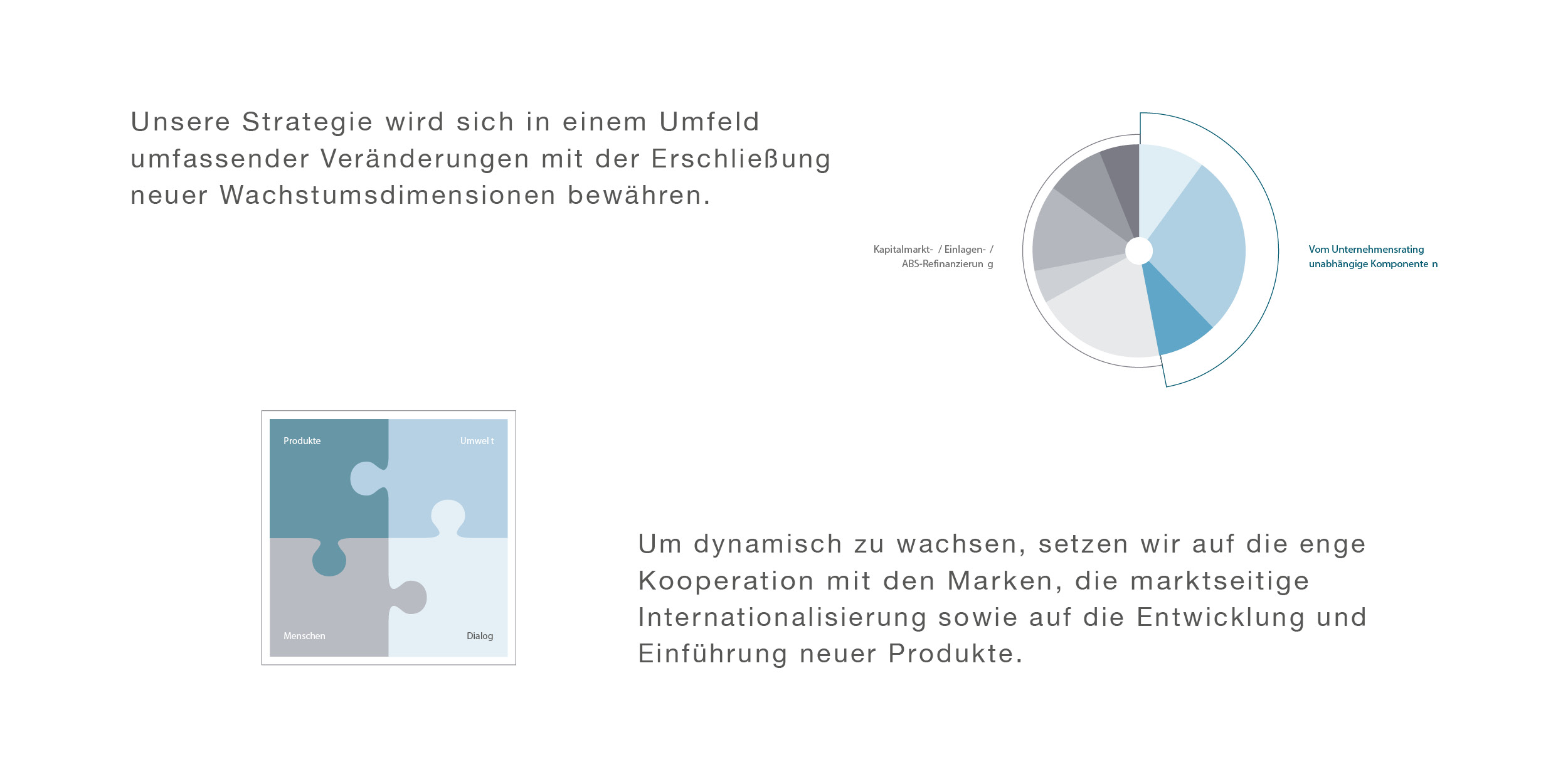 ---
We also advised how financial communication and reporting can face the fundamental challenges facing financial service providers in the wake of the global financial and banking crisis in 2008/2009.
---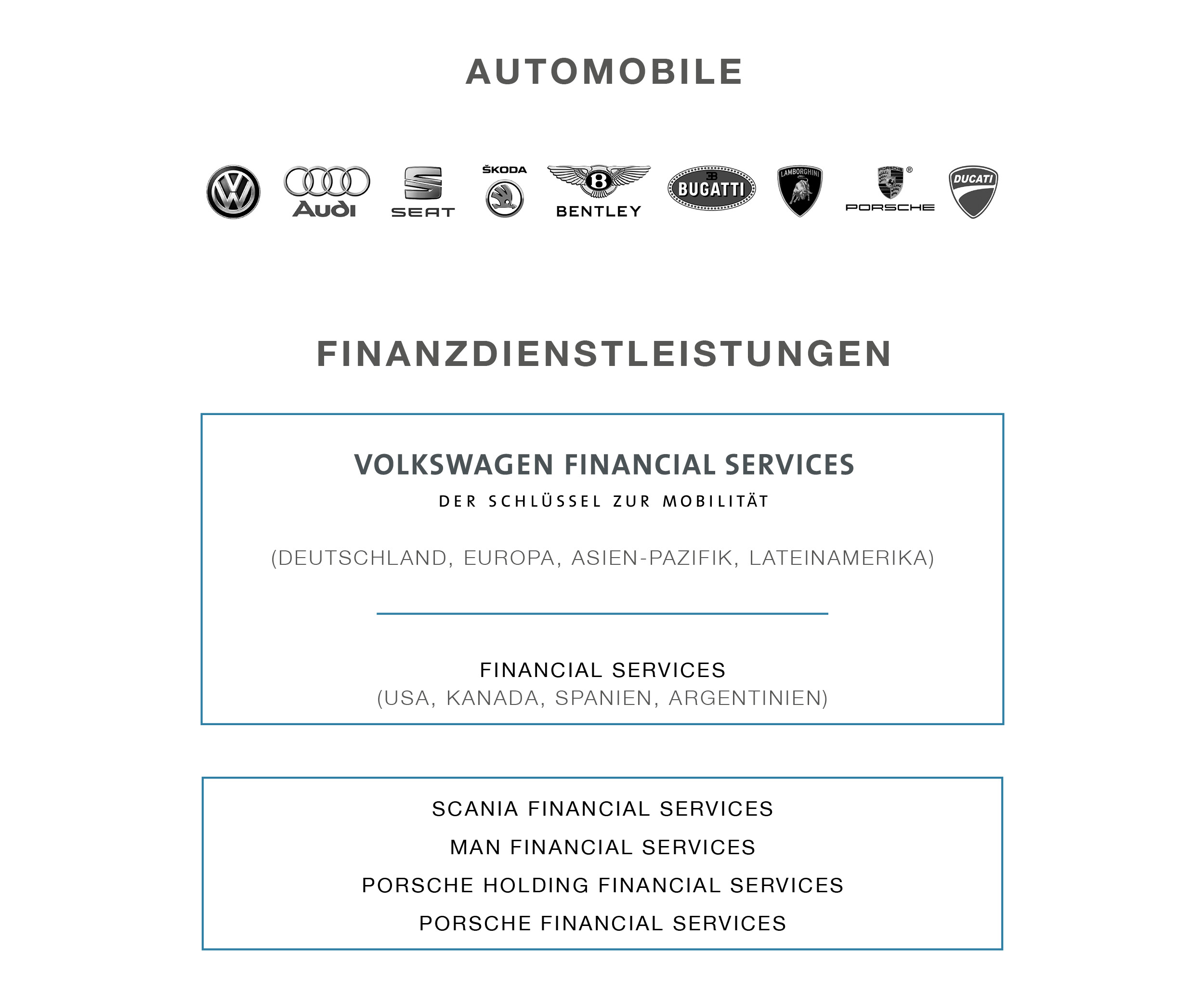 ---
Mobility is international - Volkswagen Financial Services AG operates globally. Its associated companies offer dealer and customer financing, leasing, banking and insurance business, fleet management business and mobility services.
---